WELCOME

Wray Consulting is a Mindful Leadership Development firm. We  believe that our world's current and emerging challenges require compassionate, connected, and self-aware leaders. Through applied experience and broad expertise, we share new solutions for today's leadership challenges with leaders, their teams and cross functional  groups.
Our specific areas of expertise include:
powerful, insightful assessments

customized, process-driven executive coaching

equipping leaders with the skills to lead change & innovate

optimizing leader effectiveness through attention training techniques supported by neuroscience

Contact us to explore how we can support you and your organization in overcoming obstacles to success, WHILE optimizing your leadership results.
HEATHER WRAY-ISQUIERDO, M.A.
Executive Coach & Leadership Consultant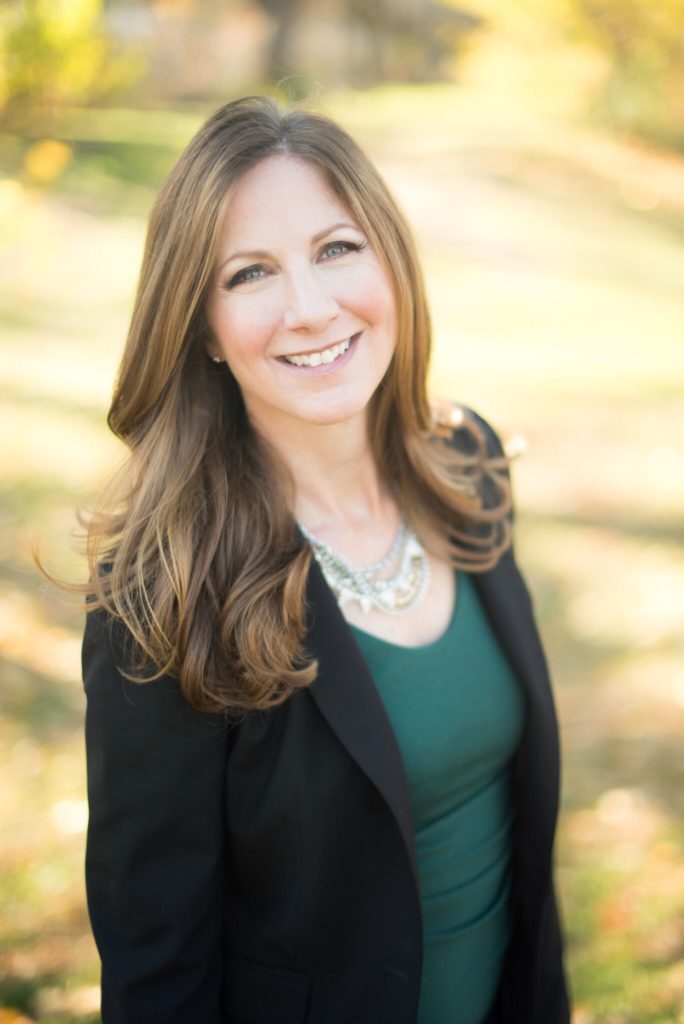 Heather is passionate about helping leaders and organizations optimize their effectiveness and lead in alignment with their highest values and aspirations.
With a background in finance, psychology, talent assessment and coaching, she quickly assesses organizational dynamics and assesses where change, innovation and leader development are needed to support an organization's strategy. Our solutions are built on an understanding of your organization, tailored to your objectives, and highly pragmatic.  We partner with sponsors and key stakeholders to ensure our work has real world impact.
For more details, visit the About page.